New Holland's Workmaster™ Utility 2WD & 4WD Tractors
---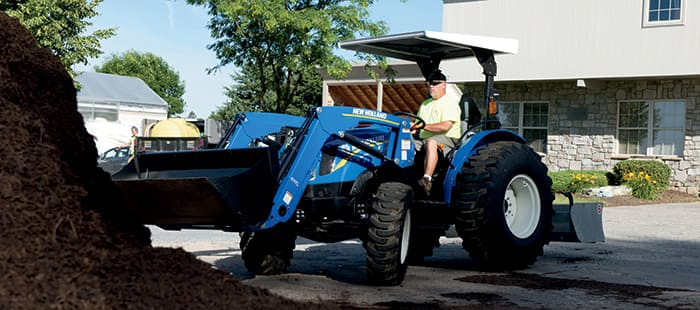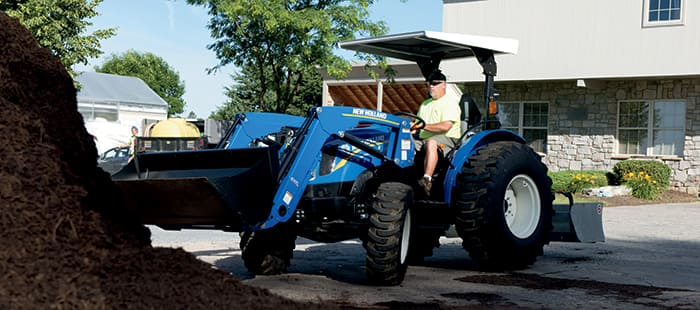 LIKE YOU, IT KNOWS THE VALUE OF A HARD EARNED DOLLAR

New Holland salutes a generation of doers by introducing a new line of tractors with a familiar name -
WORKMASTER™. Popular in the 1960s, the original WORKMASTER models were known for their
dependability and value. Today, it's no different. Whether you're mowing, baling, or loading, new
WORKMASTER tractors work hard, are easy to afford, and at the end of the day, deliver the satisfaction
of a job well done.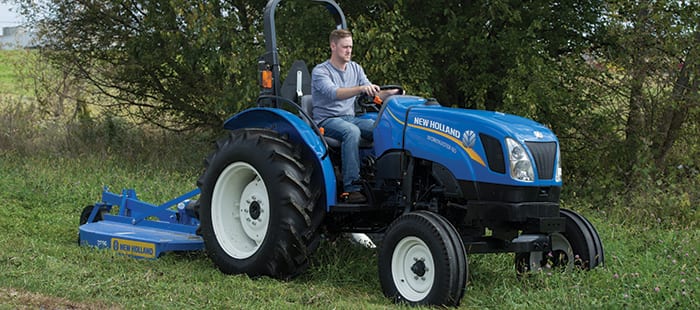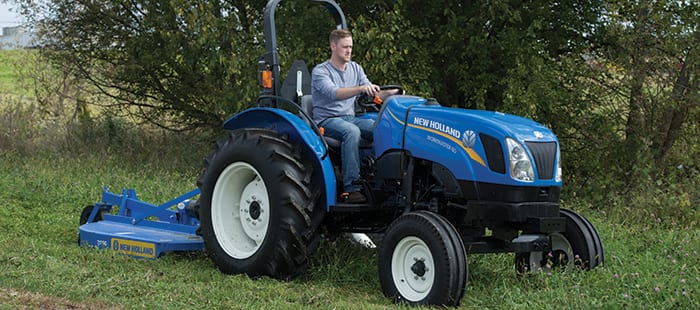 A WIDE SELECTION OF IMPLEMENTS AND ATTACHMENTS
Besides being the best utility tractor for the money, WORKMASTER tractors help you accomplish more
with matching New Holland attachments and implements. Add a loader, rotary cuttter, blade and more to
increase your productivity.

Security Equipment + Maryland State DGS
Equals Your
Strategic Sourcing Solution
Towards the Purchase Grounds Maintenance and Construction Equipment
State of MD Contract:
BPO: 001B7400200
Statewide Contract for Ground Maintenance Equipment and
related equipment accessories and supplies.